Our Solutions

Drive sales results and business performance by maximising individual and team effectiveness.
SALES ENABLEMENT
LEADERSHIP & MANAGEMENT EXCELLENCE
PERSONAL DEVELOPMENT
TACK believe that true success lies in the power of the individual to learn and grow.
Our practical solutions teach skills, unlock knowledge and increase confidence. We deliver an outstanding learning experience that can be immediately applied for results in the workplace.
Learn It. Use It. 

Unique learning journeys that change mindsets and create sustainable business value.
CUSTOMER EXPERIENCE
CULTURE CHANGE
LEADERSHIP DEVELOPMENT
PERFORMANCE IMPROVEMENT
BEHAVIOURAL BASED SAFETY
TMI believe that it is the emotional development of individuals that is the secret to transformation.
We work to inspire, encourage and engage people at an emotional level. Our inspirational learning journeys change attitudes, shape cultures and enact changes that enable organisations to achieve excellence.
Inspire. Change. Succeed.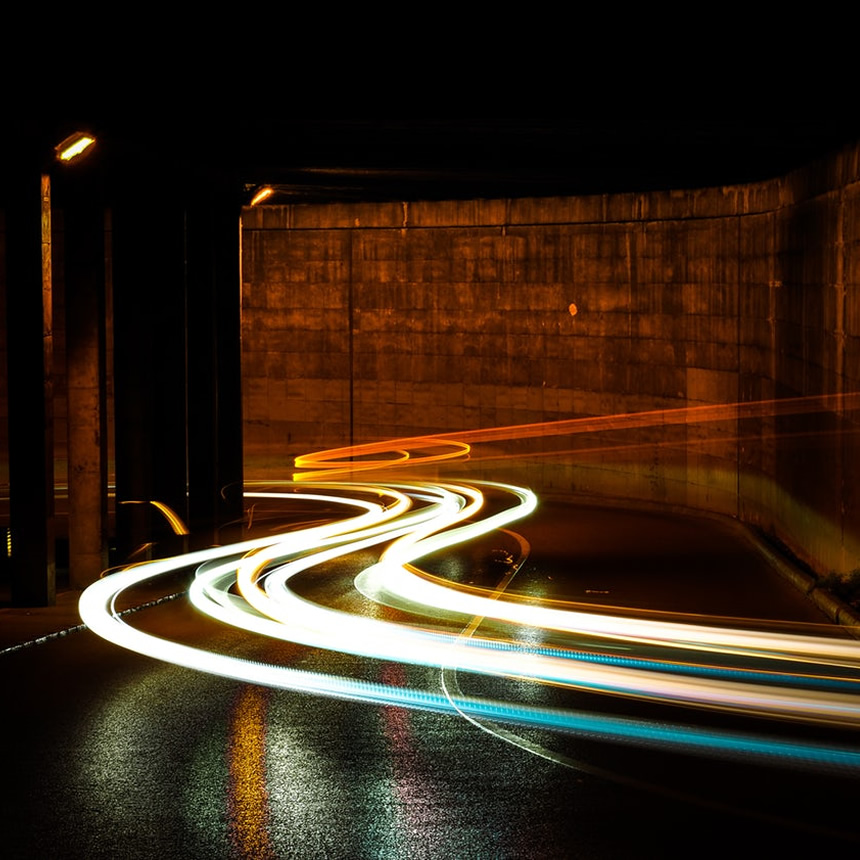 TACK & TMI Japan
TACK & TMI JAPAN Co., LTD. は、2019年に日本におけるビジネスを開始しました。TACK & TMI ブランドの歴史は長く、TACK ブランドは1940年代の TACK School of Salesmanshipの設立より、また TMI ブランドは、1970年代のTime manager concept の発表より、2016年のイタリアの大手人材関連ビジネスのGi group傘下への編入を経て、今日まで続いています。
この間、TACK & TMI ブランドは、その高い品質のコンサルティングサービスとツールキット、顧客様のニーズに合わせて高度にカスタマイズ可能な豊富なトレーニングプログラム群、そしてなによりも、質の高いコンサルタント、コーチ、トレーナーのグローバルネットワークにより、世界の皆様に支持され、現在は、55か国、37言語で、まさしくグローバルに高品質のサービスを展開して参りました。
一方、日本のビジネス環境は、年々グローバル化が進展し、そのビジネスを導くリーダーは、益々グローバルリーダーとして、組織をまとめて成果を挙げることが求められるようになってきました。私共は、そのような日本のビジネス環境における企業様の人材開発を強力にサポートさせていただきます。
例えば、私共の質の高いグローバルネットワーク通じて、お客様のグローバルに展開する現地法人や支社で、同じ内容のトレーニングやワークショップを、一斉に展開することが可能です。また、将来のグローバルリーダーを目指す候補者の方々に対して、短期~長期の戦略的な人材開発のシステム構築からトレーニングの実施をお手伝い致します。特に、日本国内のグローバルリーダー候補者の方々向けに、そのニーズに的を絞った日本市場向け特別プログラムをご用意しています。
このように、グローバル化を推し進める企業様にとって、私共TACK & TMI JAPANは、最もふさわしいパートナーとして、お選びいただけるよう尽力いたして参ります。どうぞ、よろしくご愛顧のほど、お願い申し上げます。
代表取締役  板垣 剛久
We have provided training service in Japan for more than thirty years. And in 2019, we established TACK & TMI Japan Co., LTD. in order to further provide services to best suit to Japanese market business needs, with our world's highest quality training programs and services.
We strongly focus that all participants will gain improvement and growth. And we will surely produce that result.
At TACK & TMI Japan, we design irresistible learning experiences that deliver results through face-to-face or blended learning.
We do this by:
Listening to understand your needs
Advising you on developing learning and development solutions that meet those needs
Designing and delivering pre-, during and post-learning and development solutions that are practical and will stick.
The powerful Value Proposition of the two global renowned brands matched with our 30 years of local experience in the training industry is what makes a difference to our clients, who to our delight, continue to come back to us!
Big enough to cope, small enough to change.
As a Global leader in the professional learning and training industry, TACK & TMI have more than 800 certified Consultants, Trainers, Facilitators and Instructional Designers, each bringing unique expertise in learning and development focus areas. We are present in 55 countries and able to deliver training programmes in more than 35 different languages.
Get in touch with TACK & TMI today!
Fill out the contact form, send an email or pick up the phone to discuss your global learning and development needs with us.
We're here to help and will respond to your enquiry quickly and professionally.
Address:

101-0065, 4F Sanpou-suidobashi build.
1-4-11 Nishikanda, Chiyoda-ku
Tokyo, Japan
Tel:
+81 3-5577-2940
Mail:
Japan@tacktmiglobal.com