Be the source of Change
At TACK & TMI Japan, we are helping people and organizations to transform and achieve results through our consulting solutions including learning and development solutions.
Clients come to us for traditional face-to-face workshops as well as blended learning (combining offline and online elements) in the areas of sales, leadership, customer experience and personal development.
We inspire and enable your people and your organisation to release true potential and achieve sustainable results.
With over 110 years combined experience and expertise, TACK & TMI are the trusted global partner to some of the world's leading organisations.
If your business strives for growth and excellence and you see people as central to your success, talk to us.

Drive sales results and business performance by maximising individual and team effectiveness.
SALES ENABLEMENT
LEADERSHIP & MANAGEMENT EXCELLENCE
PERSONAL DEVELOPMENT
TACK believe that true success lies in the power of the individual to learn and grow.
Our practical solutions teach skills, unlock knowledge and increase confidence. We deliver an outstanding learning experience that can be immediately applied for results in the workplace.
Learn It. Use It. 

Unique learning journeys that change mindsets and create sustainable business value.
CUSTOMER EXPERIENCE
CULTURE CHANGE
LEADERSHIP DEVELOPMENT
PERFORMANCE IMPROVEMENT
BEHAVIOURAL BASED SAFETY
TMI believe that it is the emotional development of individuals that is the secret to transformation.
We work to inspire, encourage and engage people at an emotional level. Our inspirational learning journeys change attitudes, shape cultures and enact changes that enable organisations to achieve excellence.
Inspire. Change. Succeed.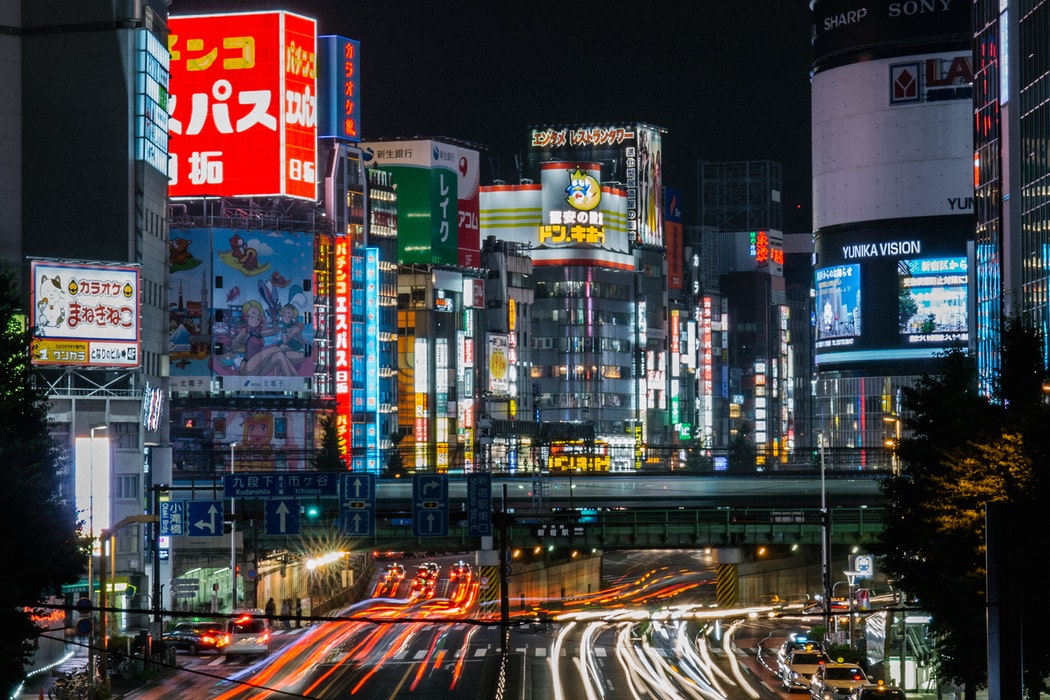 ABOUT
Proudly part of a global network
TACK & TMI Japan is part of the powerful TACK & TMI global network of learning and development experts in nearly 60 countries, serving clients in 37 languages.
Our global network is part of the Gi Group, headquartered in Milan, who is a major multi-national staffing firm offering a wide range of HR-related services.
We are proud to have made a positive impact on millions of people and countless major companies around the world.
If you are interested to find out more about our global network, visit the TACK & TMI Global website.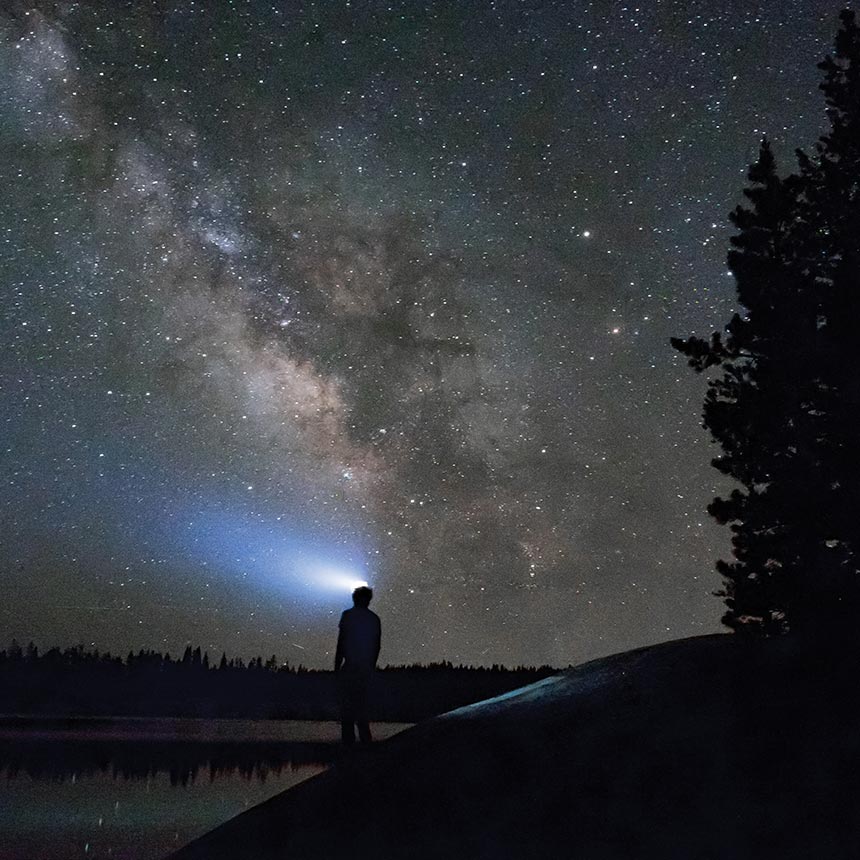 Why choose us?
From the start, our clients quickly realize we do not just offer workshops.
While you talk about your needs, we listen to it carefully with problem solving attitude, and offer the innovative ideas and solutions which best suit to your needs.
We co-create human resource management and / or the learning content with you to make sure it fits your objectives.
We design engaging yet practical learning journeys that stick, specially customized to your people and your organization.
The result is always a more engaged workforce that has a clearer purpose in the roles that they play to help your organization achieve your business goals.
And we help you achieve tangible business results.
Get in touch today to find out how TACK & TMI can help you transform your company and achieve long lasting results.